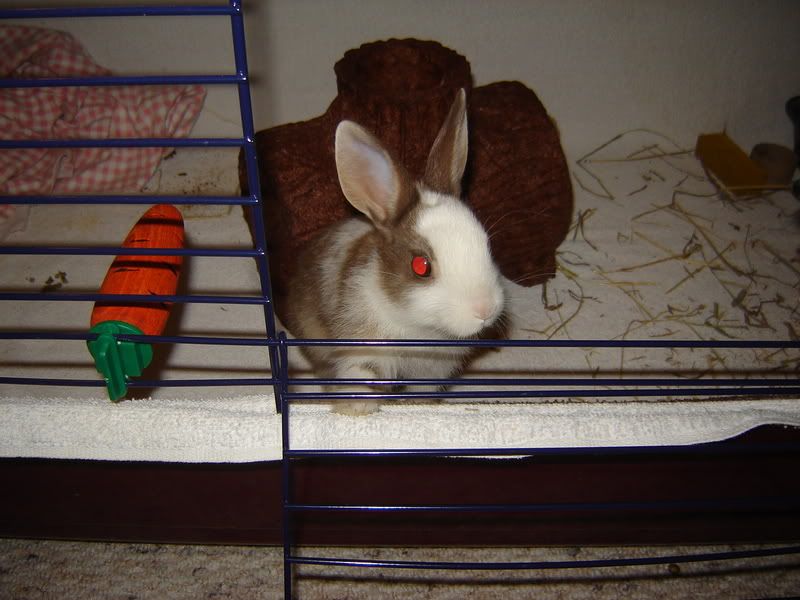 Yes hello? Who's there? Oh... You're going to follow me around all day? Well, I suppose that would be okay, after all, I am pretty darn cute!
Mmm, first meal of the day! The hay fort!!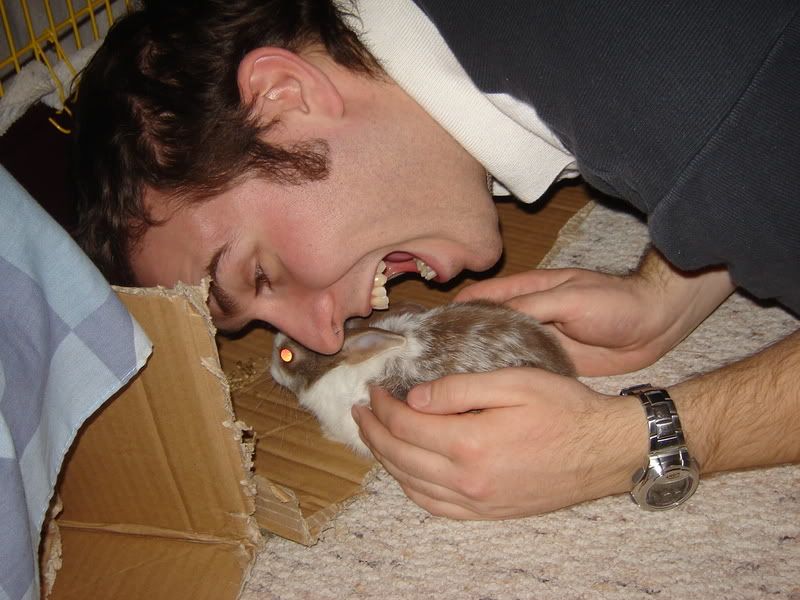 Next meal! Um. Daddy...? I'm not dinner!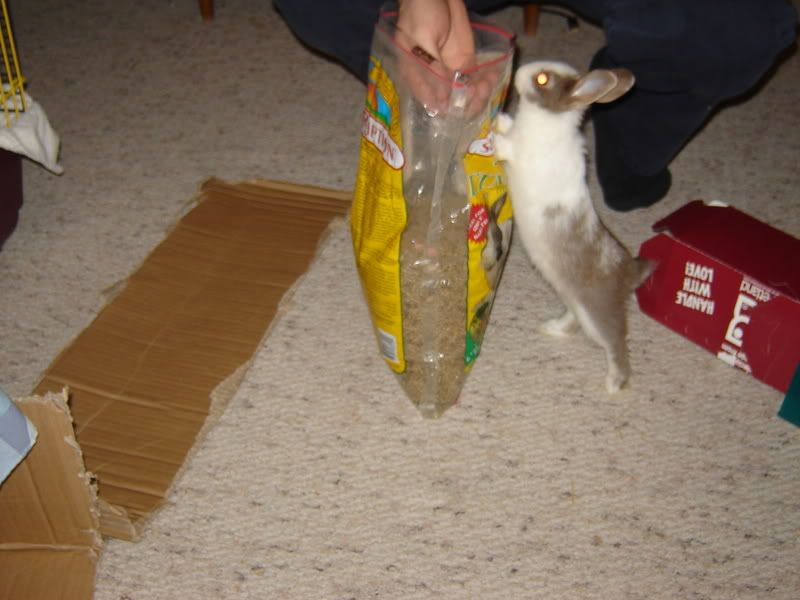 THIS is dinner! Gimme!!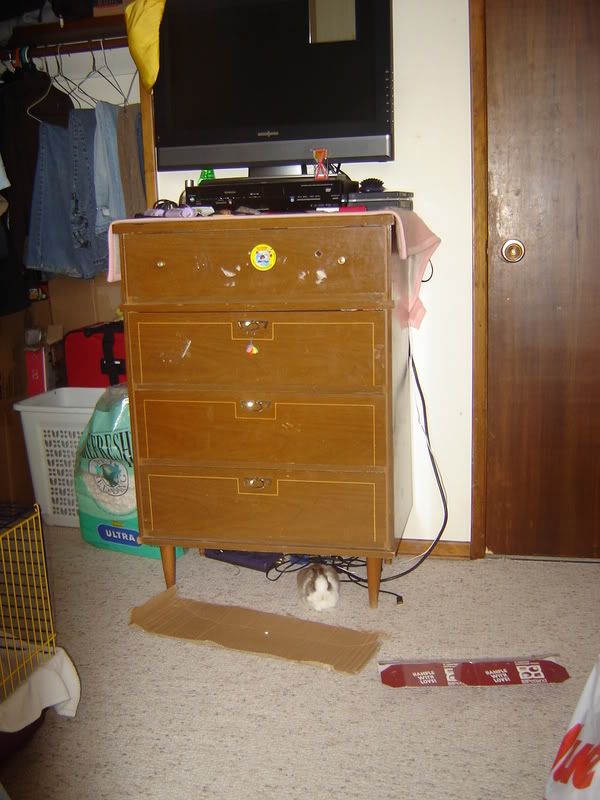 And now! A nap! Can you find the bunny??
The daily survey of the land. From here I can see my whole kingdom.
Okay, now I can play! Cardboard makes the best toy! Peek-a-boo! Can I get out this way...?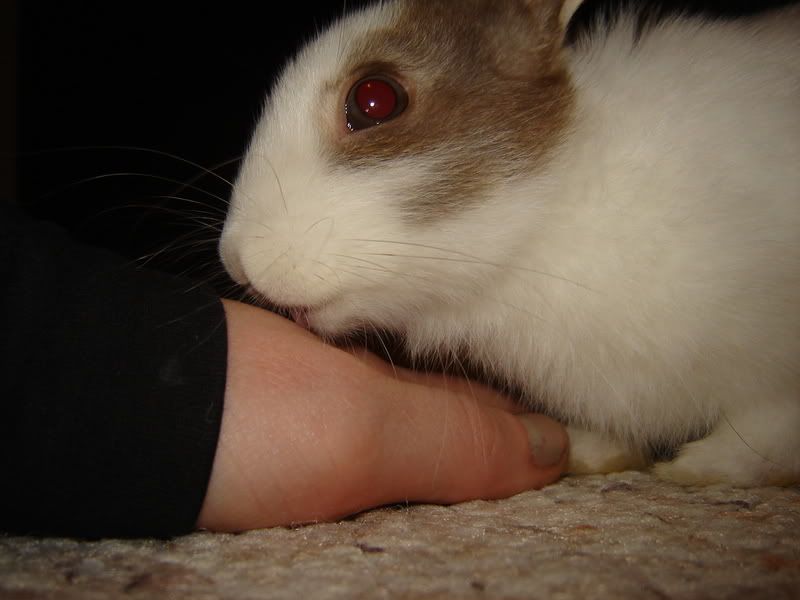 Bathtime for mommy! Look at my little bunny tongue!!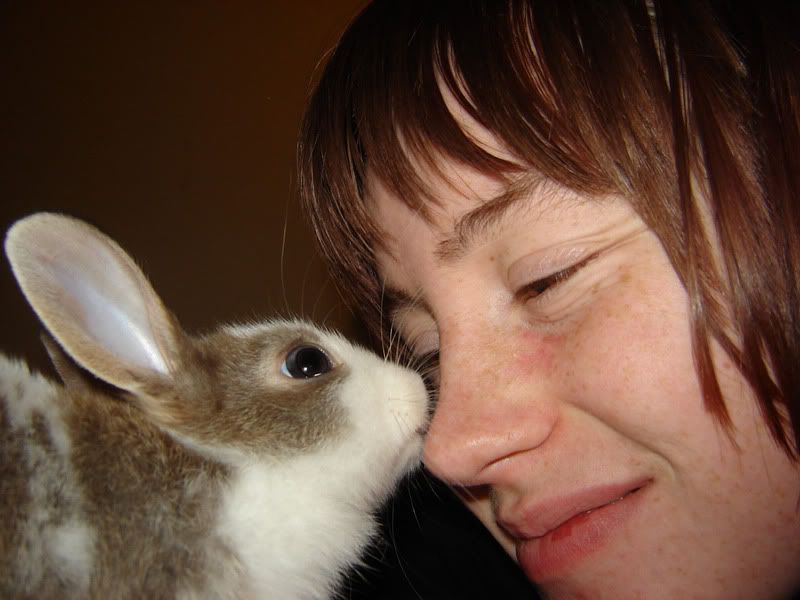 And a kiss goodnight!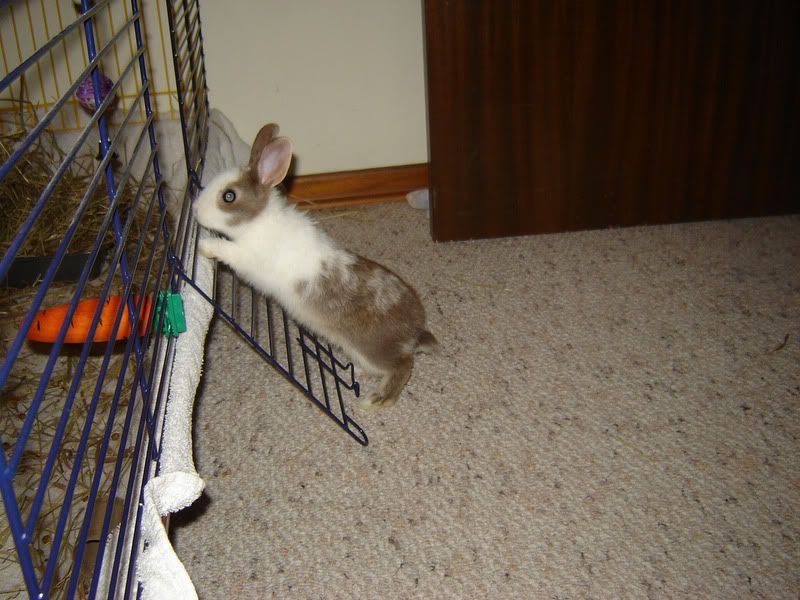 Climbing up into my house.
Ahhh... It's been a hard day. I think I'll lay here with my toys and rest. Goodnight!
11 pictures of the energetic curious rabbit, Victor.