Hey everyone.
I'm talking now, so sit down and shut up.
This is going to be a public forum in which you can post a day in the life of your pet.
Inspired by
adayinmylife, this a place for pet photodocumentation.
In other words, giving your pet the proper worship they deserve.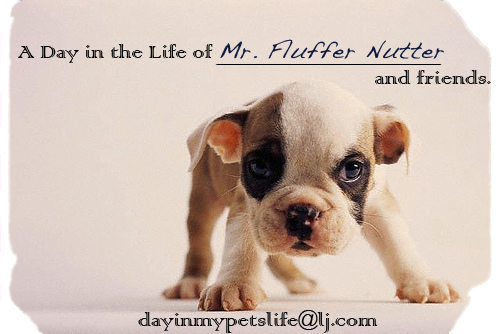 dayinmypetslife

Use your brain, read the rules.
Can't read?
Don't join.

I'm your friendly moderator, Clarence.
I am of the feline persuasion.
I don't take shit.

Post deleted?
Someone flame your post?
You got a bone to pick with me?
Pick it here.